Welcome to CLUB MVBC.
A club like no other.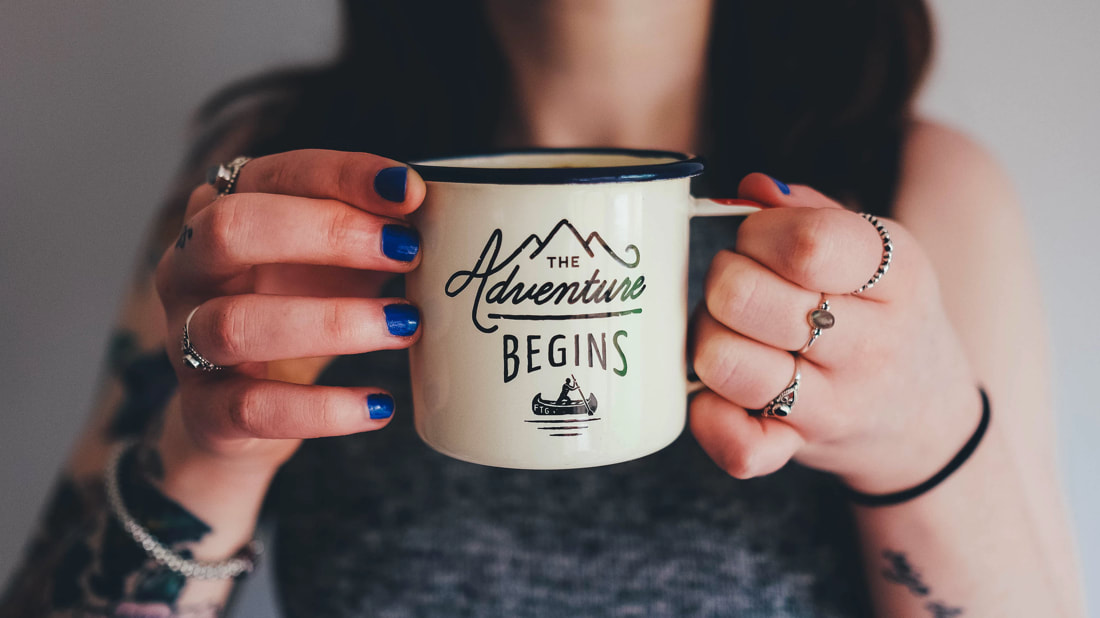 Yeah, sure. There are a lot of beer clubs out there. What makes our club so different?

Our club is FREE to join. No membership fees. No renewals.
Random rewards. Who doesn't want some occasional free stuff?
Discounted beers. We knock down the price for nearly all of our beers and growler fills.
Be the first to know. When we have new merchandise, or special events, you will always get the exclusive.
OKAY - I'M IN! Where do I sign up?
Come on into our little shop during open hours. Fill out a small card with your contact info. We will hand you a little plastic attachment for your key chain. Any time you stop in to see us, buzz your "fob" to receive discounts. Make sure you bring it with you to special events, as this is also how to do our drawings for prizes.